Arte Abanico Wallcoverings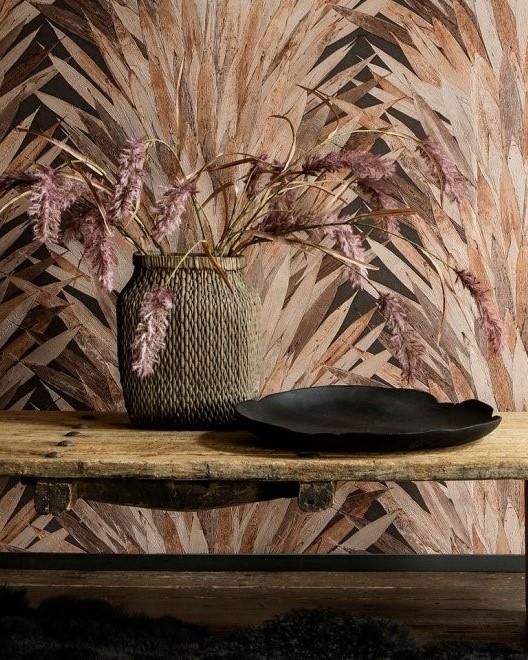 Arte Abanico Wallcoverings
£144.44 Per roll
In Stock
Arte Abanico Wallcoverings has the fan shape of the composition of pandan leaves which provides a subtle collage look. The pronounced relief of the design gives extra depth and contrast. Abanico is available in five midern colours so we recommend you use our free wallpaper sample service to see and feel the true beauty of the Arte Abanico Wallcoverings.
Choose your option:
Specifications
Adhesive
Metyl Special (200 g in 4 l of water) with the addition of 20% PVA adhesive
Composition
Vinyl wallpaper on paper backing
Description
A fan shape of pandan leaves that provides a 'collage look'
Dimensions
Rolls of 10.05 m x 0.70 m = 7 m² / 11 yds x 27.56" = 75 sq. ft.
Fire retardancy
B-s2, d0 / Class A
How to paste
Paste the wallcovering
Light resistance
Good lightfastness
Repeat
Drop match 80/40 cm (31.50"/15.75")
Delivery
Please see our shipping and returns page for detailed delivery
Related Products