Vescom Acton Upholstery Fabric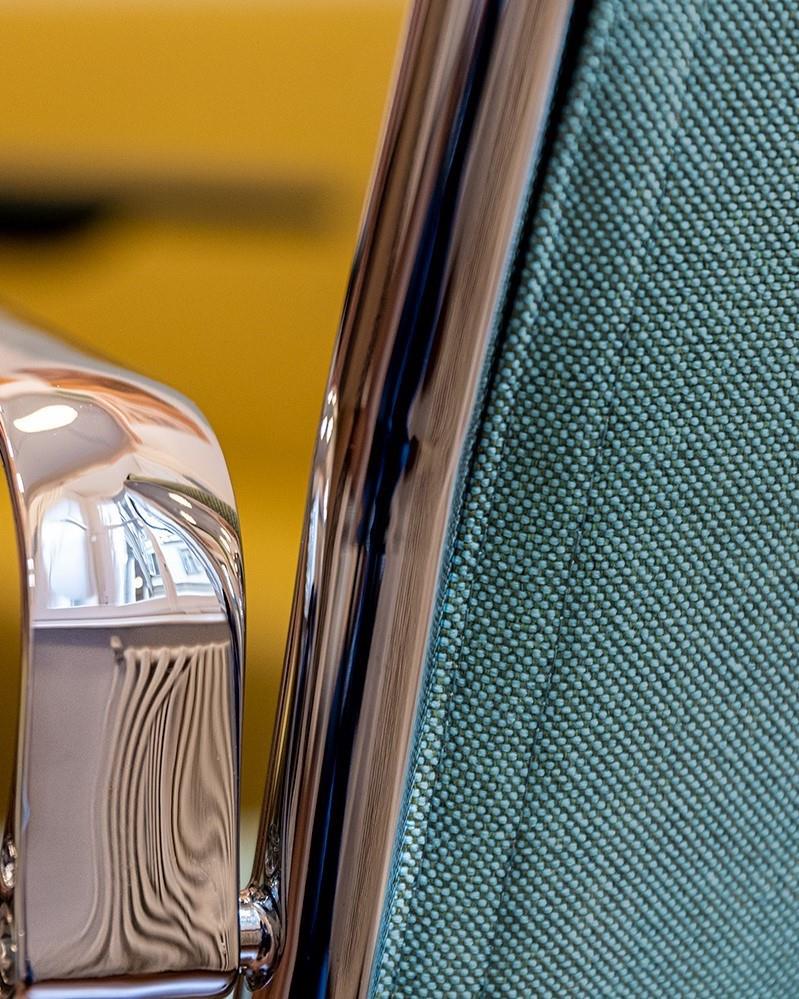 Vescom Acton Upholstery Fabric
SKU:
vescom-acton-upholstery-fabric
Please call for a price
In Stock
SKU:
vescom-acton-upholstery-fabric
Vescom Acton Upholstery Fabric is a strong basic upholstery fabric that feels aesthetically pleasing. The multicoloured blend introduces a playful note. The fabric has a dry matte finish and comes in an impressive array of 39 fresh young colours, with options ranging from essential neutrals to bright hues of yellow, orange, red, turquoise and different shades of green. The fabric is easy to apply and ideal for use on office and conference chairs. Just the thing for an open-plan office! Acton is flame retardant, wear resistant (90,000 rubs Martindale, 100,000 double rubs Wyzenbeek), light and colourfast. The fabric is also attractively priced. A must-have for the office market.
Choose your option:
Delivery
Please see our shipping and returns page for detailed delivery