Nizwa Wallpaper by Bethan Gray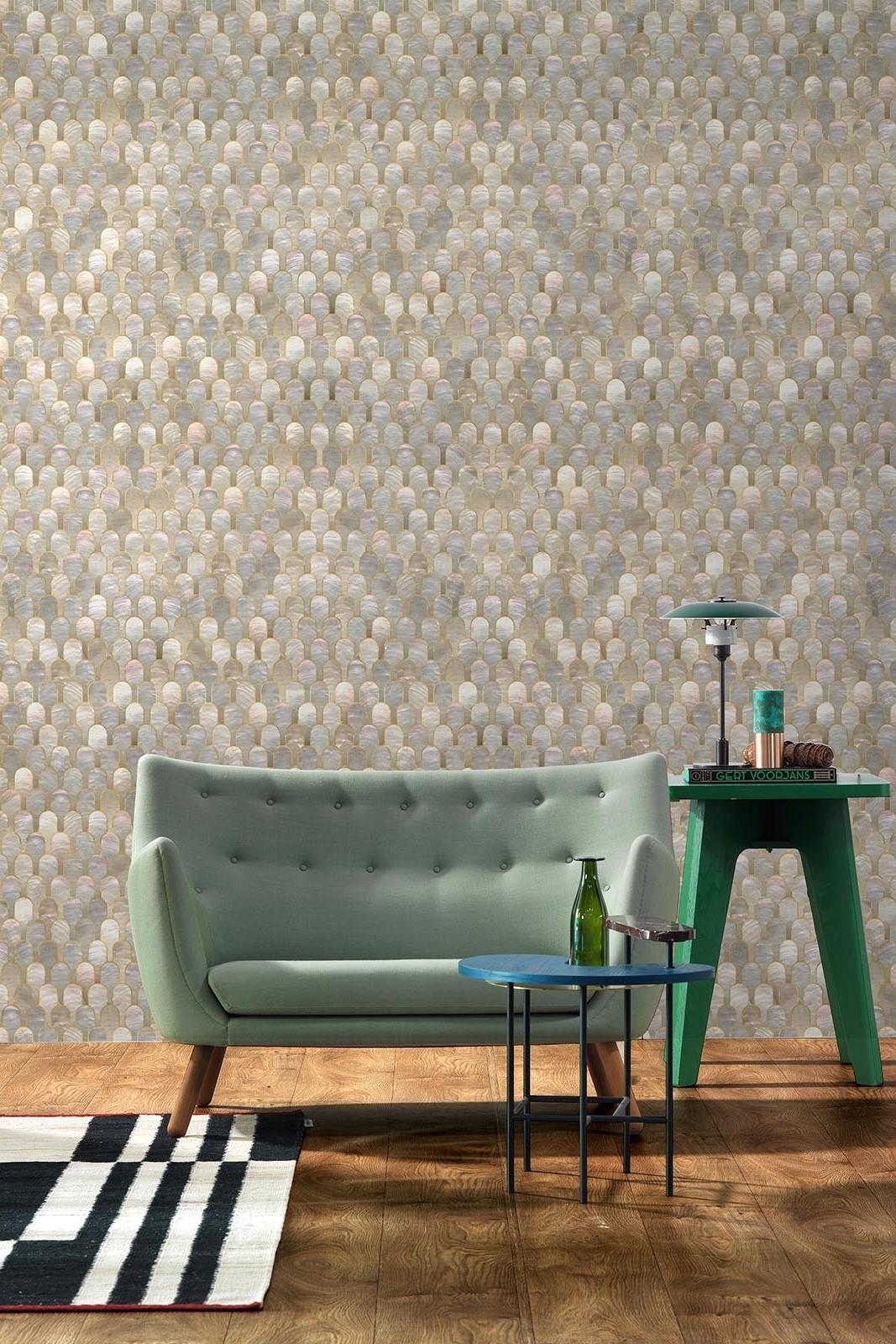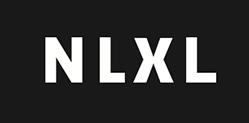 Nizwa Wallpaper by Bethan Gray
SKU:
nizwa-wallpaper-by-bethan-gray
Please call for a price
In Stock
SKU:
nizwa-wallpaper-by-bethan-gray
Nizwa Wallpaper by Bethan Gray is a UK based designer, Bethan Gray has taken inspiration from the traditional forts of Oman for her Nizwa Wallpaper. The design features the technique of marquetry, which was used as far back as the 16th century. It reflects the rounded architectural composition of the forts' castellation's, whilst the detailed mother of pearl patterning creates a stunning iridescence. This variation in shade and iridescent resembles the effect of the sun on the different elevations of the forts. Please use our free wallpaper sample service to appreciate the true Beauty of the Nizwa Wallpaper.
Choose your option:
Delivery
Please see our shipping and returns page for detailed delivery