Muraspec Accord Wallcovering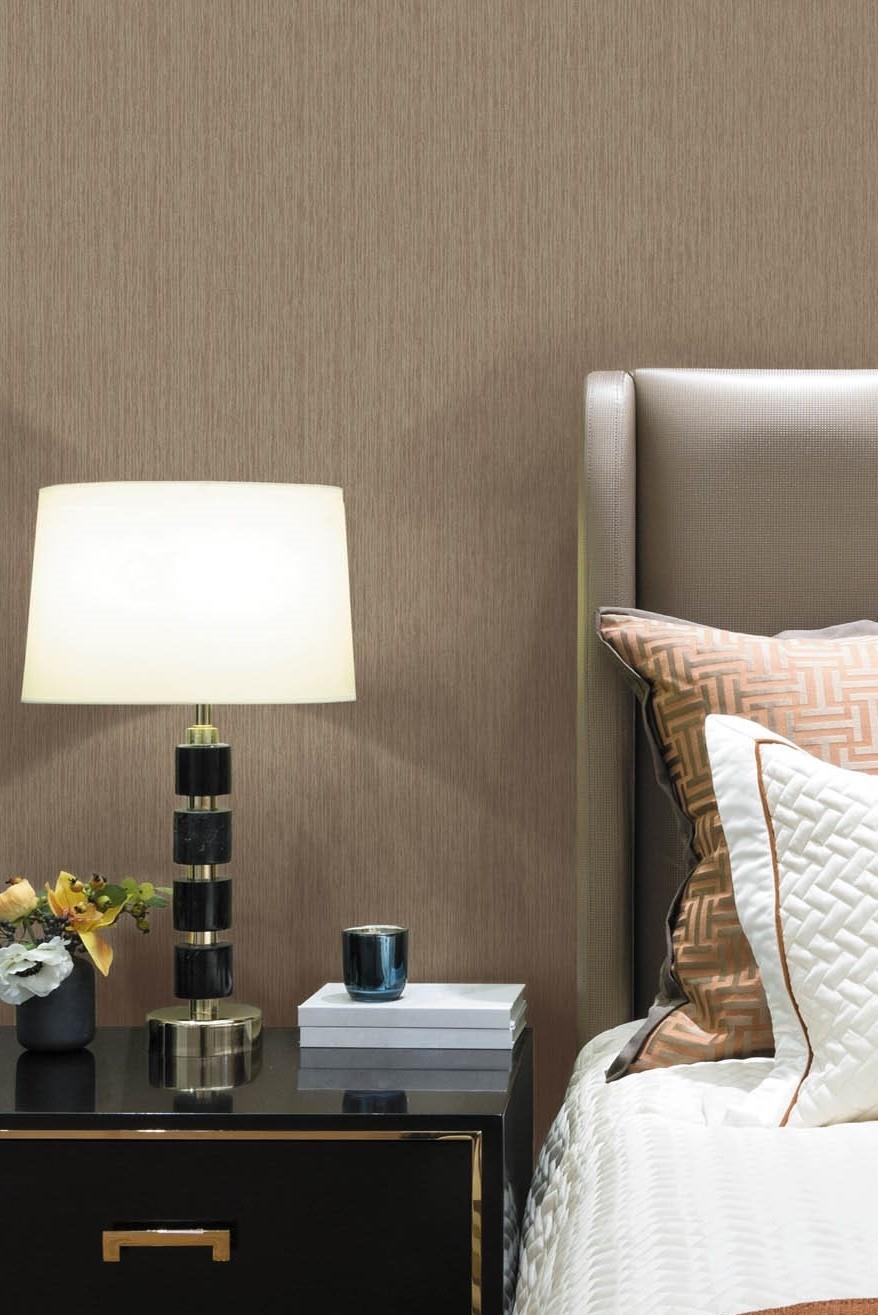 Muraspec Accord Wallcovering
SKU:
muraspec-accord-wallcovering
Please call for a price
In Stock
SKU:
muraspec-accord-wallcovering
Muraspec Accord Wallcovering is a versatile and elegant wallcovering, 'Accord' has been designed to emulate the beauty of natural silk. Additional texture and depth of colour are added through gravure print which then capture the opulence and richness associated with this style. Timeless and classic it is available in 12 chic colours from cool neutral greys and taupe's through to jewel blue and green as 20oz Type II Osnaburg wallcoverings. *THIS IS A BIOMASTER PRODUCT.
Choose your option:
Delivery
Please see our shipping and returns page for detailed delivery