Mineheart Panelling Wallpaper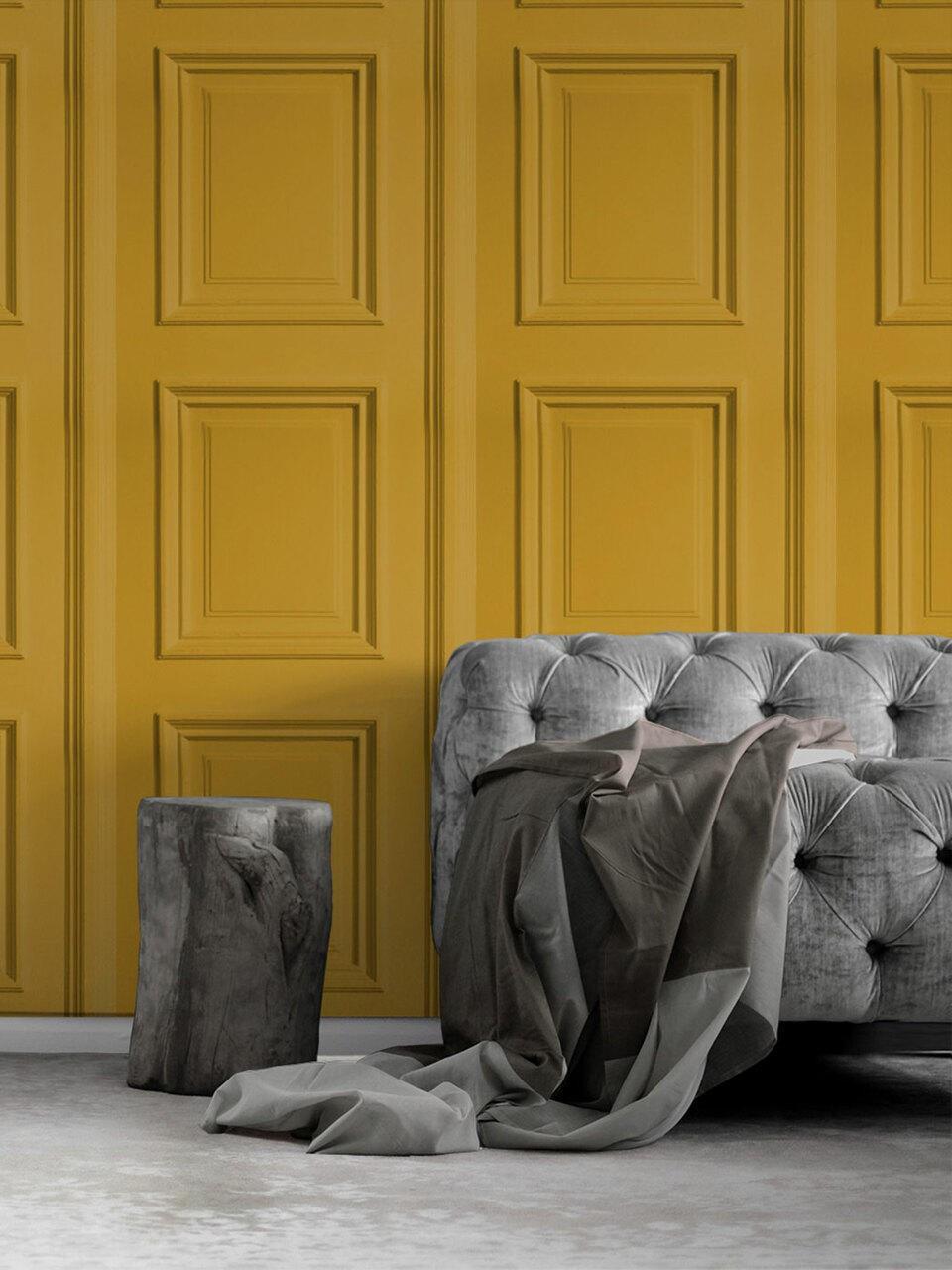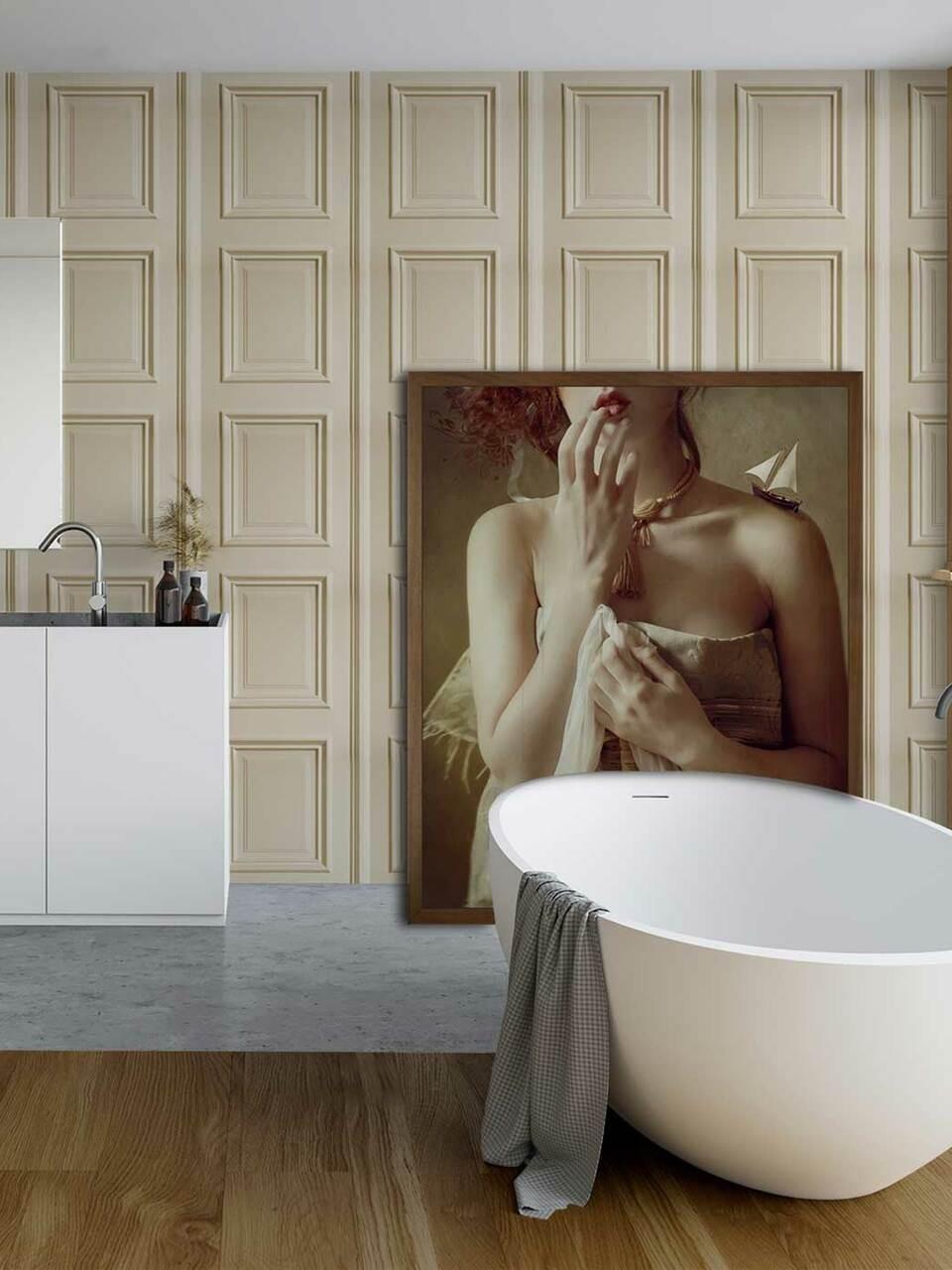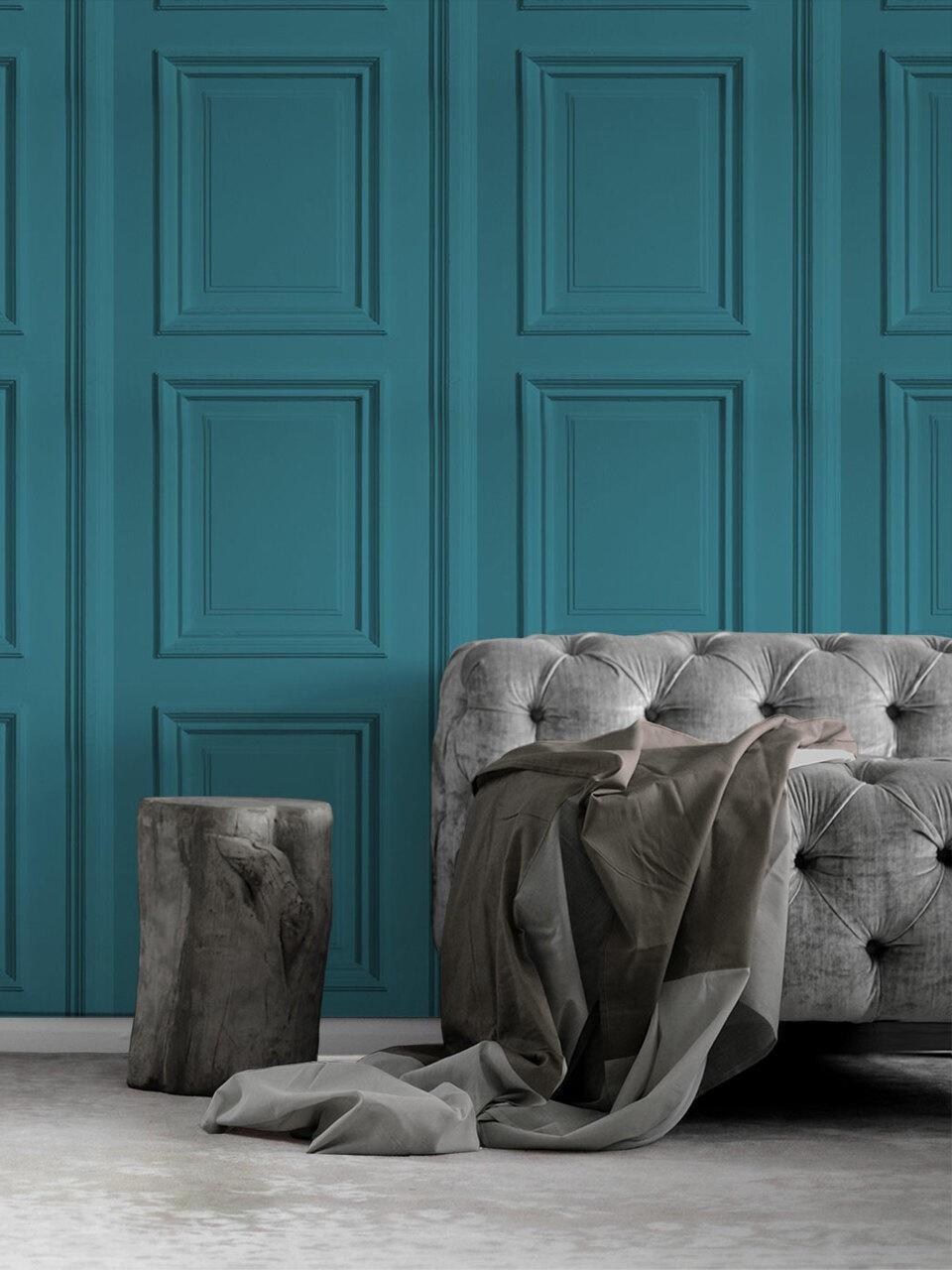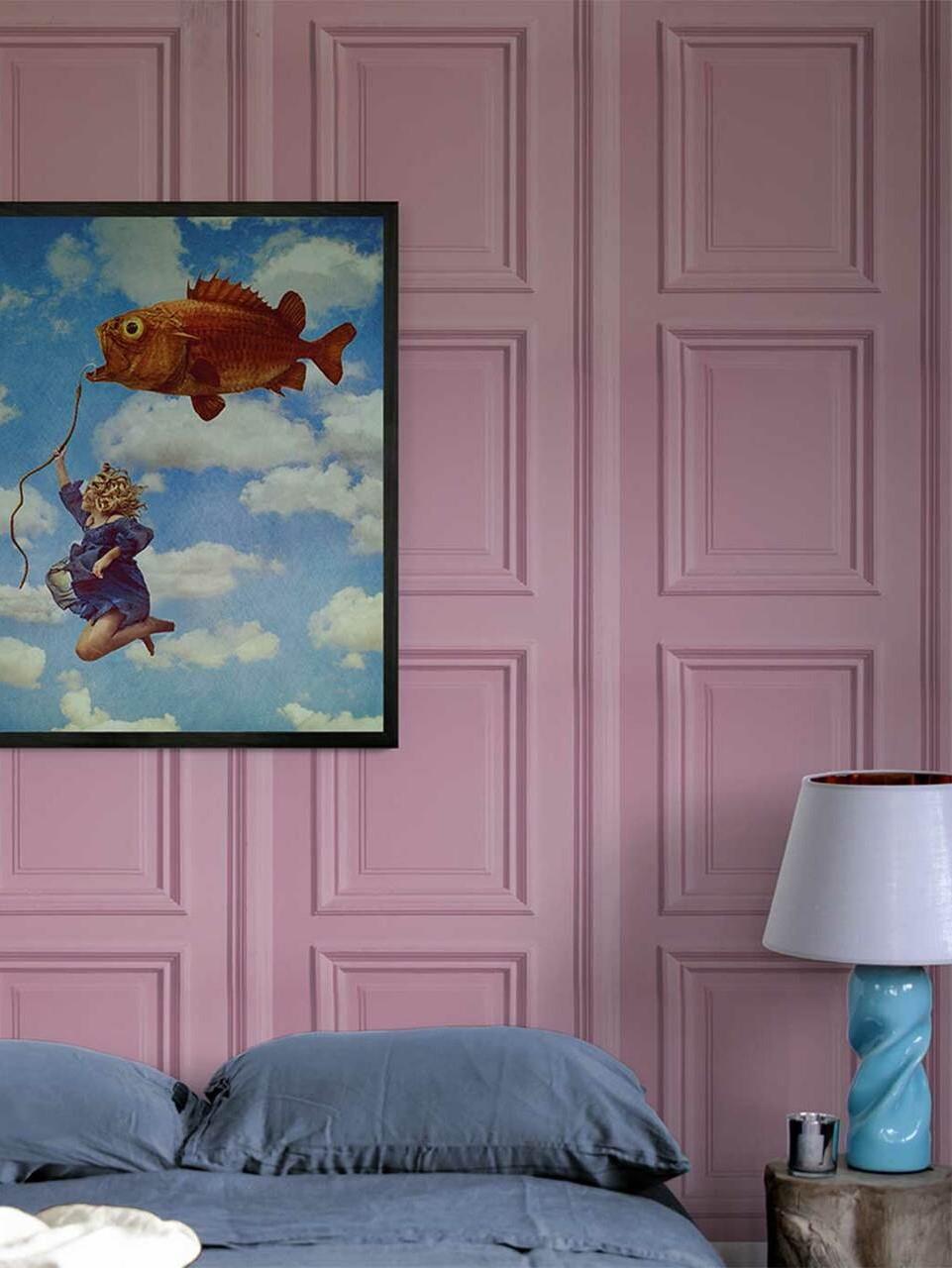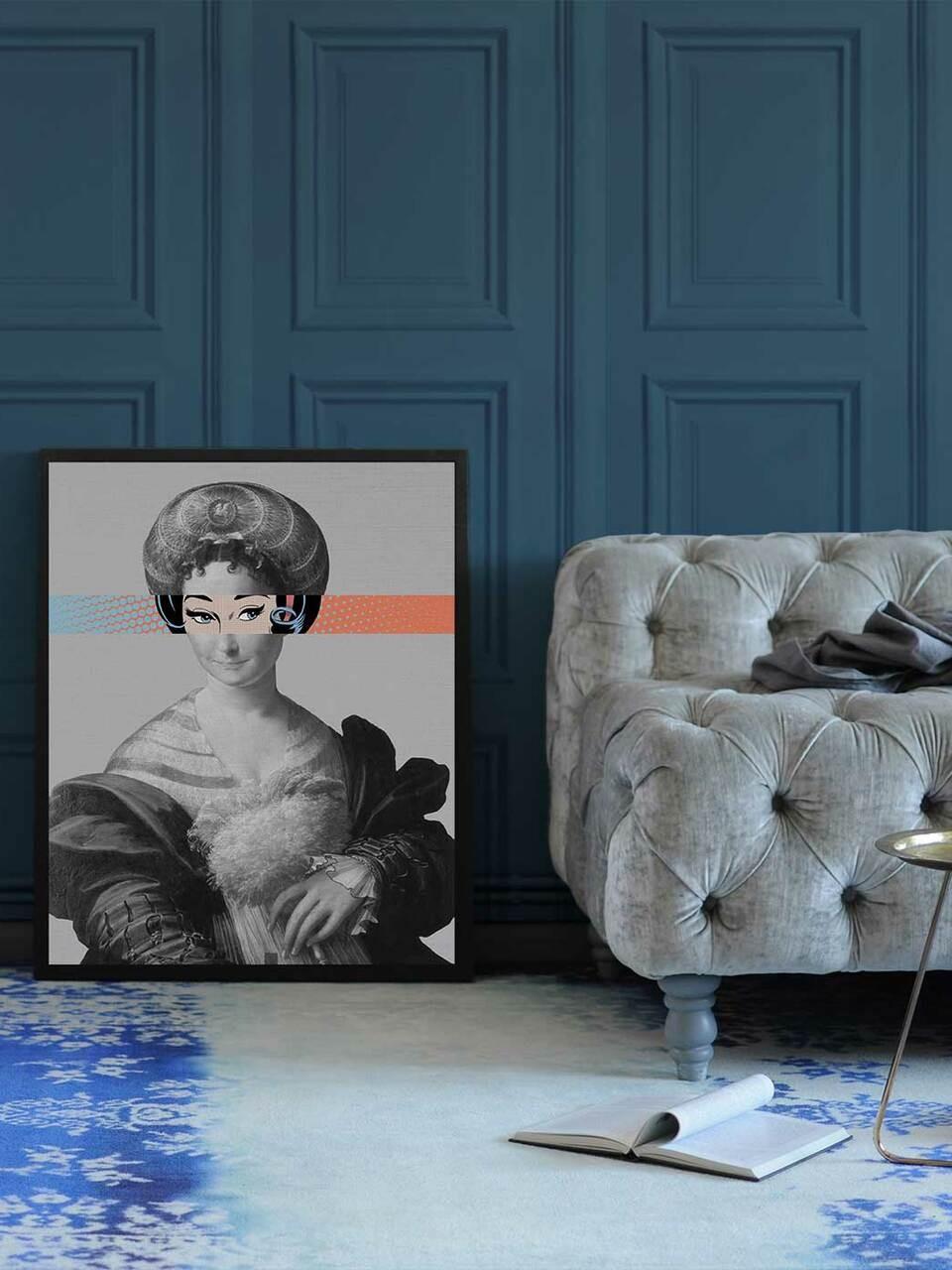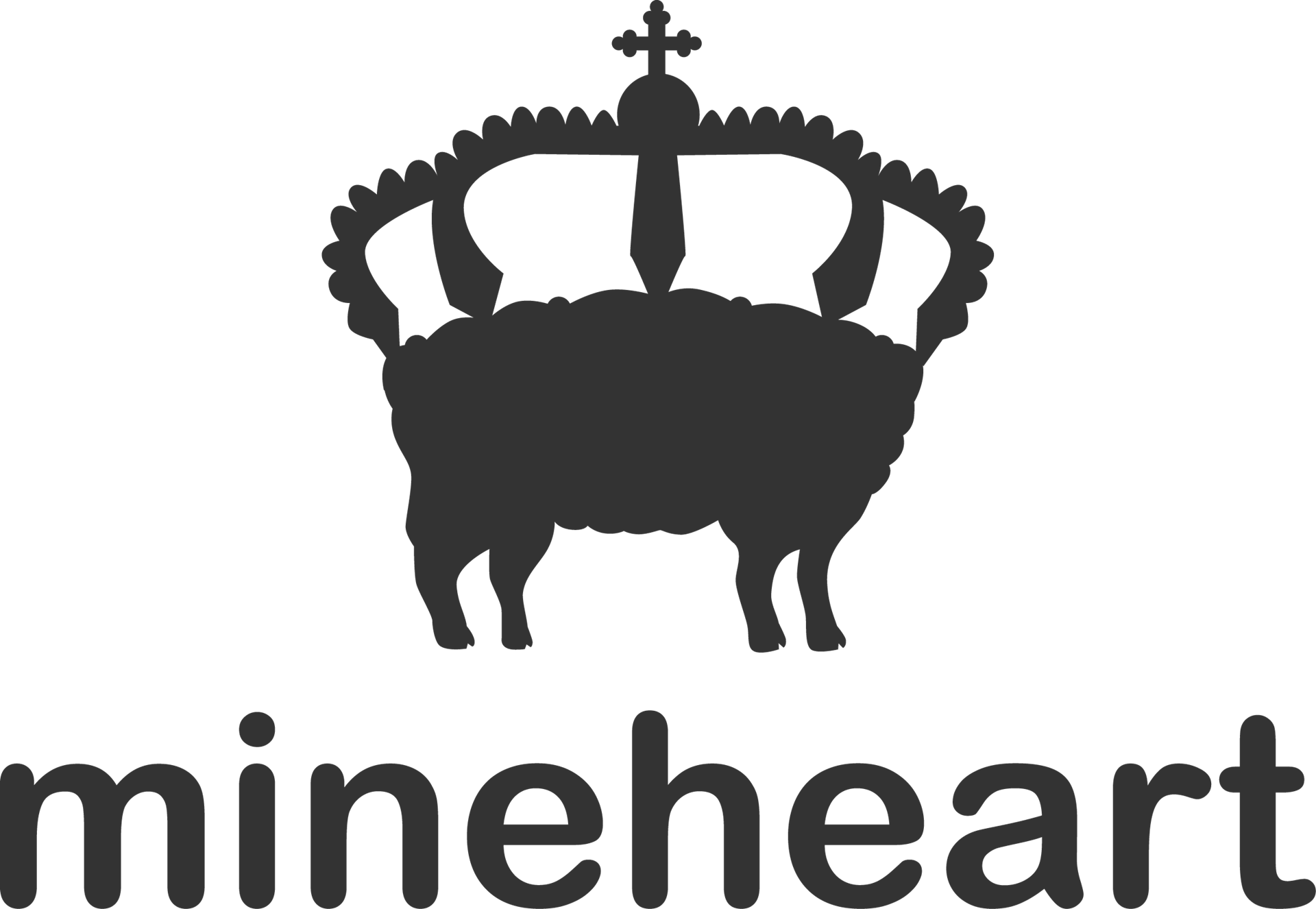 Mineheart Panelling Wallpaper
SKU:
mineheart-panelling-wallpaper
Please call for a price
In Stock
SKU:
mineheart-panelling-wallpaper
Mineheart Panelling Wallpaper will deliver a big style impact to your home. The design beautifully combines Georgian elegance with contemporary colour. Framed wallpaper panels are such a versatile trend and this is just one example from our extensive collection of styles and colours. With beautiful fine detail this mustard wallpaper creates a grand statement in any room. It's reminiscent of stately homes and classic manor houses and will give your home a unique, high end look. 
Wallpaper that looks like panelling is fantastic in an older home - yet it adds the same luxurious feel in a modern setting too. This gorgeous wallpaper is enriched by its texture and the mustard colouring adds an element of eccentricity. Could this be the boost your living kitchen needs, or the perfect way to brighten up your bathroom? Our mustard panel wallpaper makes a superb feature wall in any room.
Choose your option:
Delivery
Please see our shipping and returns page for detailed delivery