Newmor Batik Wallcovering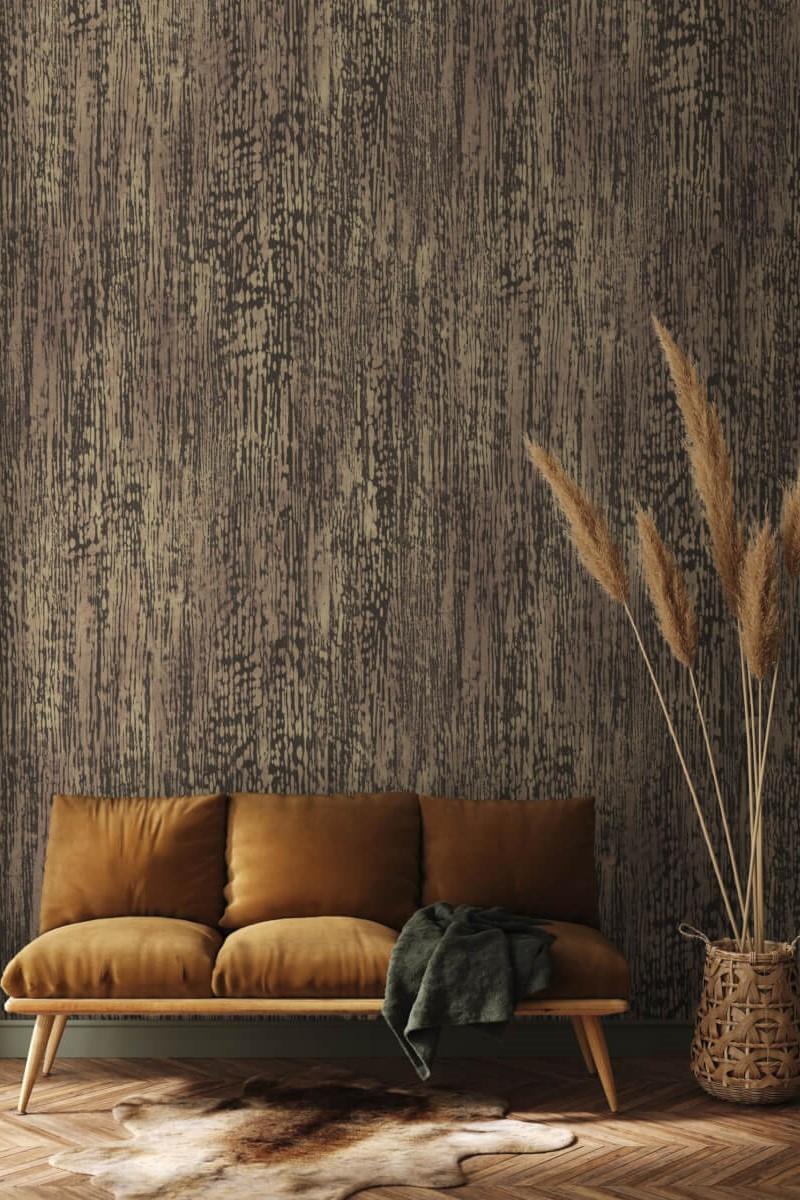 Newmor Batik Wallcovering
SKU:
newmor-batik-wallcovering
£44.40 Per Linear Metre
In Stock
SKU:
newmor-batik-wallcovering
Newmor Batik Wallcovering taps into the trend of resistance dying techniques, the Batik design was derived from a hand-dyed piece of fabric. In addition to the delicate tonal background print, the emboss we've used adds to the tactile feeling of creased fabric after the dying process. Traditionally batik dyes came from natural plant sources. The most widely used were indigo blue and soga, a warm brown colour made from the bark of the soga tree. We have used these and continued the natural dye theme throughout the rest of the palette.
Choose your option:
Delivery
Please see our shipping and returns page for detailed delivery