Newmor Arbour Wallcoverings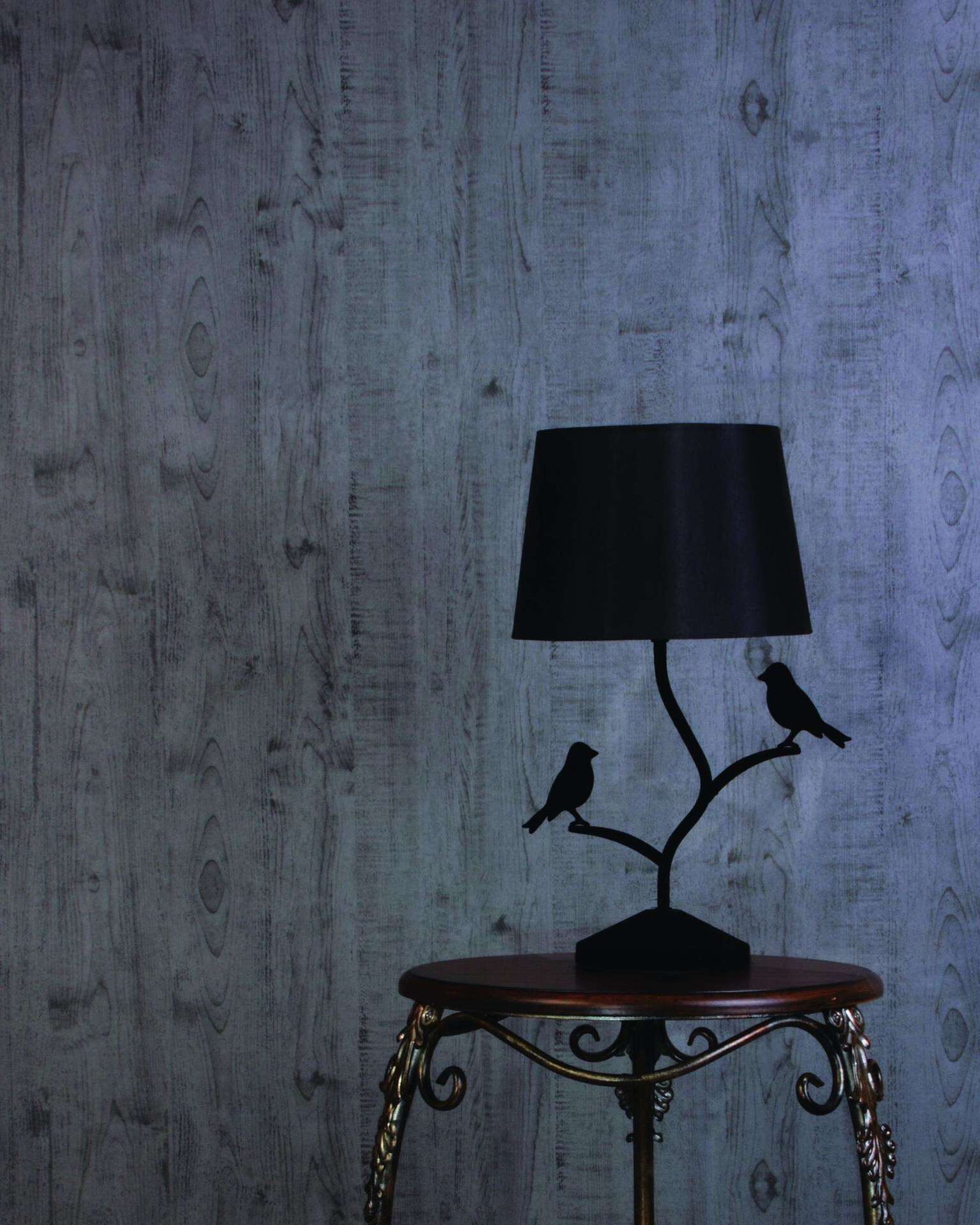 Newmor Arbour Wallcoverings
£39.17 Per Linear Metre
In Stock
Newmor Arbour Wallcoverings are a stylised rough wood effect wallcovering in nine modern colours or can be recoloured with YouChoose. Please use our free wallpaper sample service to see and feel the true beauty of the Arbour Wallcoverings.
Choose your option:
Specifications
*Washable.
Our products can be washed and in many cases scrubbed repeatedly to remove any marks, without damaging the product itself.
Availability
Ex Stock (Excluding YouChoose Colourways)
Fire Rating
Class 'O' to the requirements of Approved Document B of the British Building Regulations (Class 1, BS476 Part 7). Euroclass B-s2,d0. Class A ASTM E-84 Tunnel Test.
Lightfastness BSEN20105-B02
6
LRVs
Available on request
Pattern Repeat
Vertical: 530mm, Horizontal: free match
Physical Properties
Conforms to BSEN15102:2007, BSEN259 and Federal Specification on CCCW-408A & C CFFA Quality Standard for Vinyl Coated Fabric Wallcoverings CFFA-W-101A
Quality Assurance
Manufactured to BSEN ISO9001:2000
Recommended Adhesive
Newmor Heavy (Suitable for most absorbent surfaces)
Stain/Chemical Resistance
1-12 ASTM D-1308-1987 Federal Spot Test. Resistant to temporary staining of oils, fats, mild acids and alkalis.
Substrate type
Non-Woven Fabric
Type
Wide Width Fabric-backed vinyl
Washability
Fully Washable* and durable
Width x Length
1.3m x 30m
Delivery
Please see our shipping and returns page for detailed delivery