Newmor Tanner Wallcovering TAN 001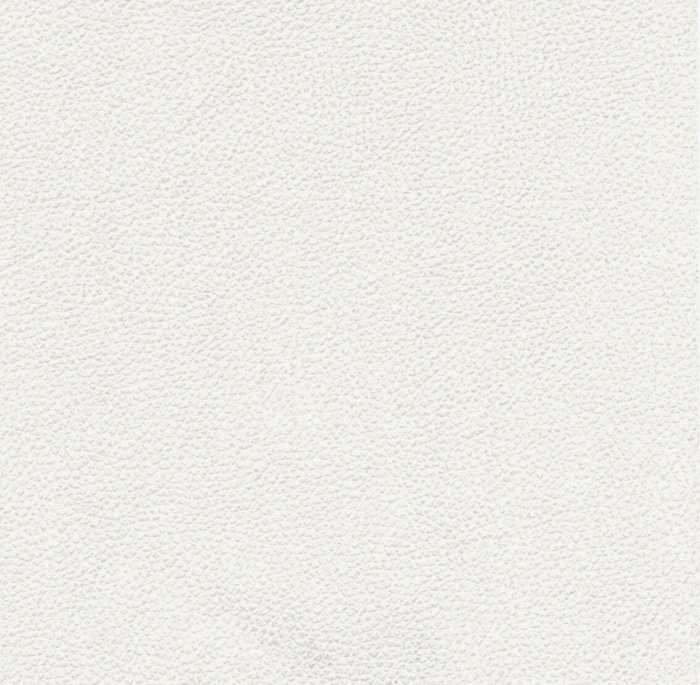 Newmor Tanner Wallcovering TAN 001
£44.80 Per Linear Metre
In Stock
Newmor Tanner Wallcovering TAN 001 is a hyper-realistic matte leather effect wallcovering inspired by British artisan makers. The colour palette is inspired by the neutral tones of vegetable-tanned leather, with a wide selection of neutrals and trend highlights of denim sage and oxblood. This realistic leather design is available in tweleve stunning colourways. Please use our free wallpaper sample service to see and feel the true beauty of the Newmor Tanner Wallcoverings.
Choose your option:
Specifications
Adhesive
Newmor Heavy. Varies with substrate-please enquire.
Bacteria Resistance
Contains an active Fungicide
Fire Rating
Class B when bonded To a suitable substrate (ClassA2–s1,d0 or better) ClassAASTME-84 tunnel test
Light Fast
Excellent Light Fastness -BSENISO105-B027/8
Light reflective value(LRV)
Availability on request. In architecture,light reflectance value, is a measure of visible and usable light that is reflected from a surface when illuminated by a light source.
Pattern Repeat
Refers to Design.
Roll Size
130cm x 30m-Cut Lengths Available
Substrate Type
Woven Polyester / Cotton Scrim
Substrate Weight
60g/m2 (nominal)
Tear Strength
8500mN/5cm (nominal)
Tensile Strength
MD80N/cm (nominal) TD60N/cm (nominal)
Total Weight
460g/m2 (nominal)
Vinyl Weight
400g/m2 (nominal)
Delivery
Please see our shipping and returns page for detailed delivery